Helping Small/Mid Sized Mortgage Companies Deploy Big Bank like Technology and Marketing
Make sure your teams are never down and out when it comes to technical problems.
We'll help you build the perfect website to meet your goals, whether it's to be the premier local lender, or to grow to a national scale.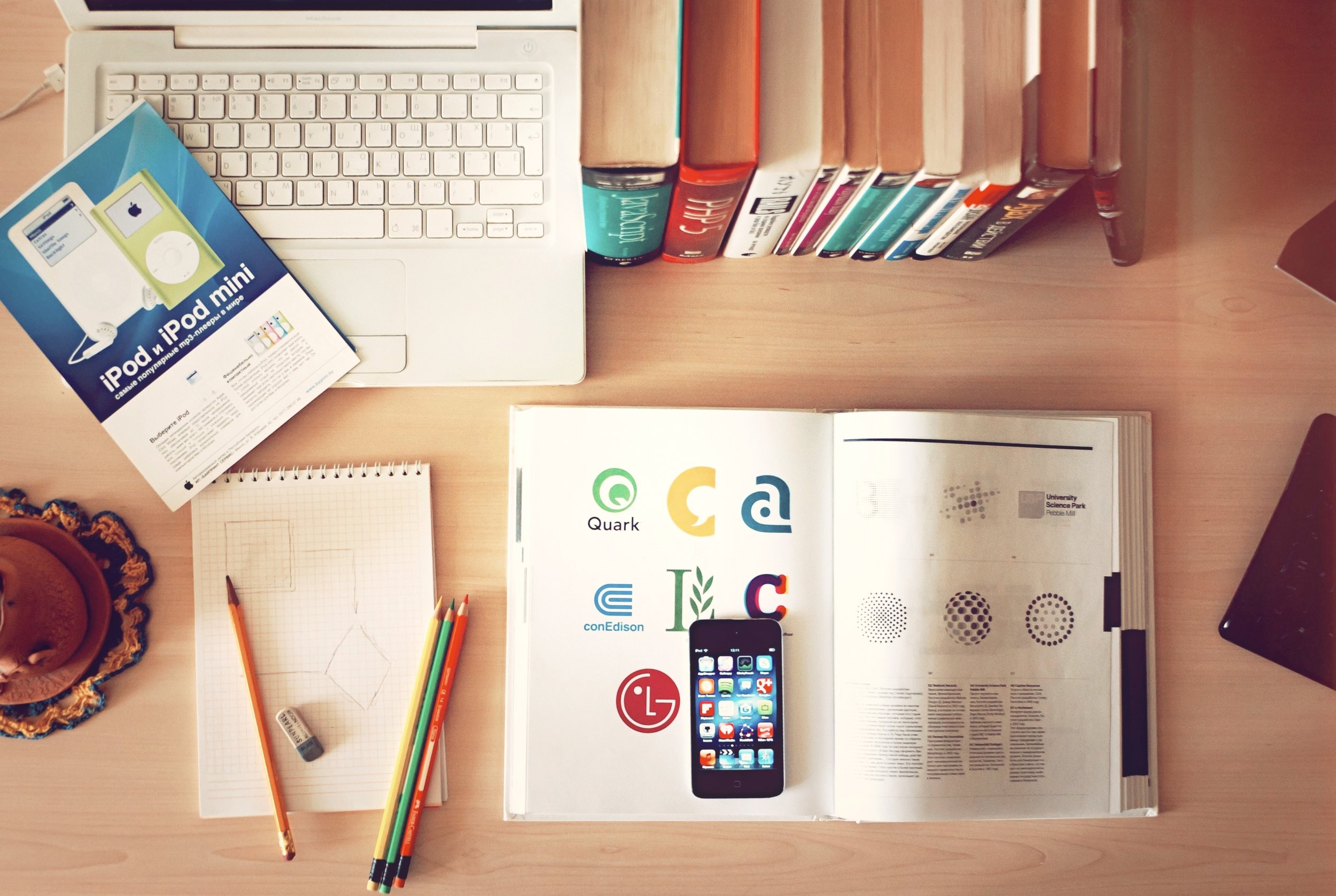 When investing into your companies growth, make sure you have the right brand to support it.
Employee On-boarding Department
Today's home buying process starts online, we'll make sure customers can find you.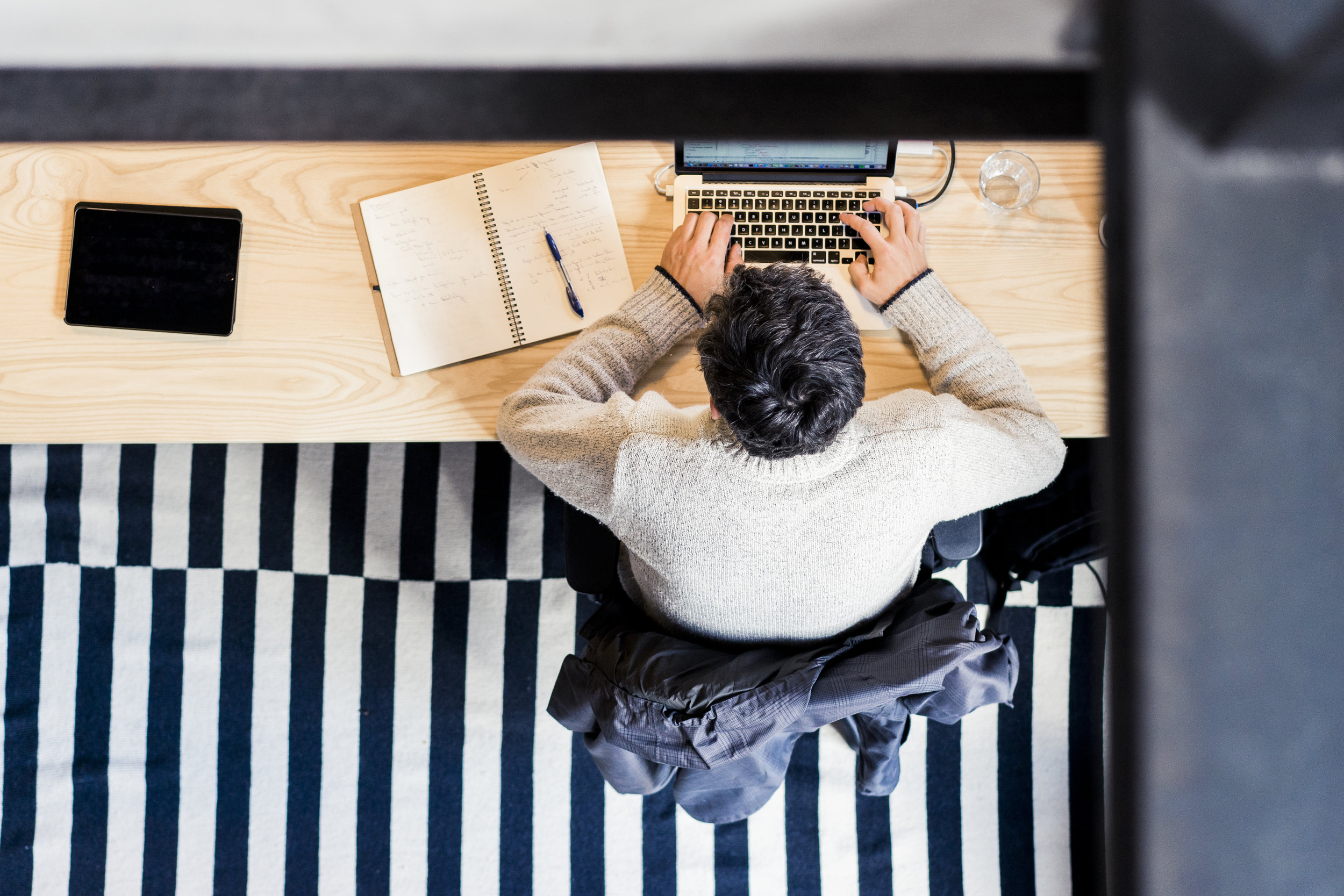 Finding good technical help is hard and expensive, let us help take that burden off your back.
The weakness of any system is the people, let us help automate what we can.
Consistent processes creates consistent results, we'll help you work backwards from your desired goal, to build a process that guarantees success.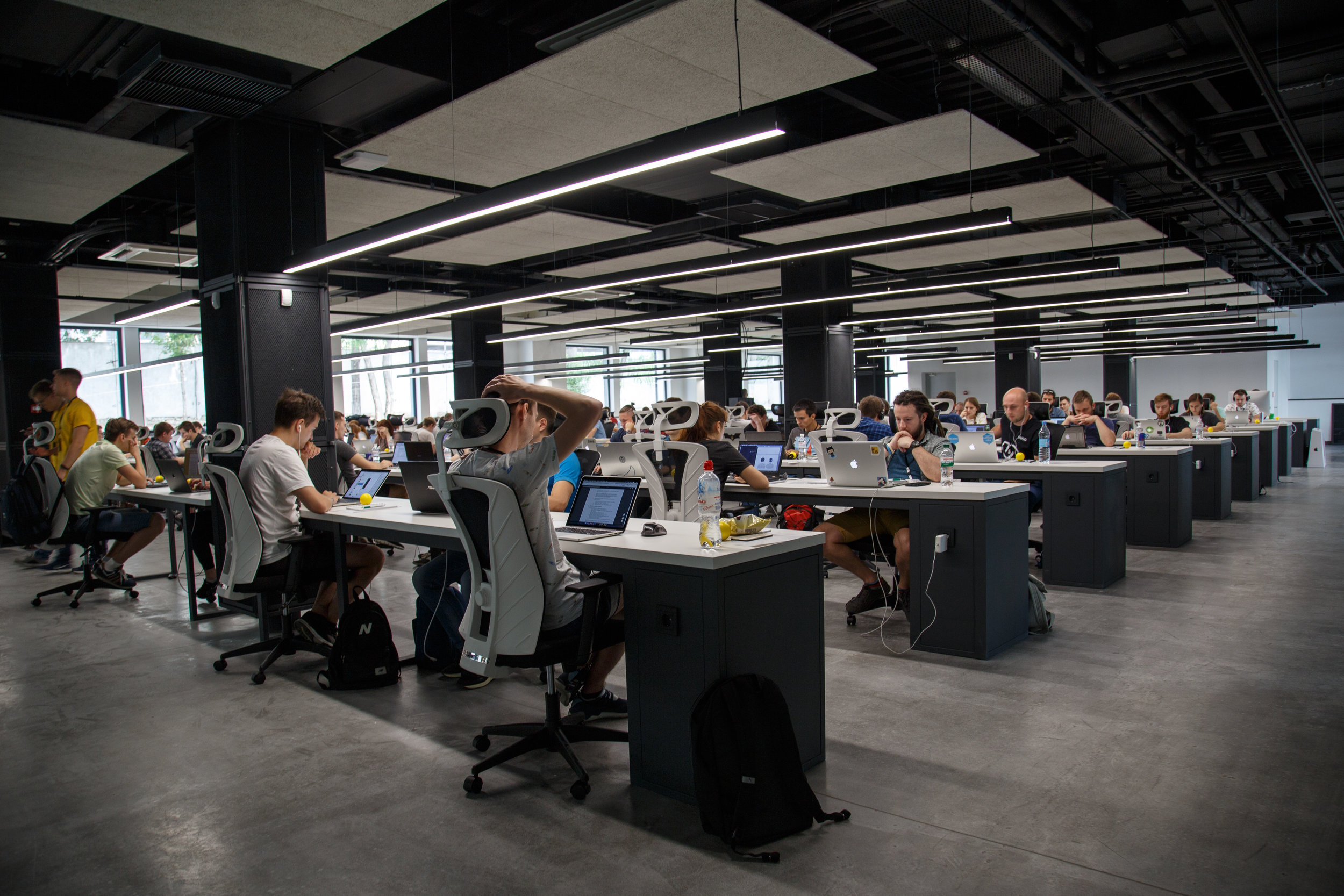 Not everything happens online, sometimes you'll need a good old fashioned flyer, or other printed material to get your message out there, let us take care of that for you.
How's It Work?
Step 1. Fill out our brief 5 Minute Questionnaire to help us Identify Your Needs
Step 2. We'll Send You a Proposal
Step 3. MortgageKit Starts Going to Work for You
New Employee?
On-boarding an Employee Has Never Been This Easy
When you're ready to expand your team, no need to worry about setting up email accounts, loan application, websites, marketing materials, business cards, buying computers, configuring computers, etc. We can help take care of it all for you, just send us their name, profile picture, and bio, and we'll be good to go.
Start this process now!
Remember, just send us their name, profile picture, and bio.